Check availability, check prices or Make a Booking? Try our Booking page.
Want to get occasional updates? Subscribe here. We send no more than 4 updates per year and we do not share your data or use your data for any other purpose.
A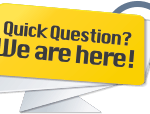 nything else? Click the yellow box below to chat with us. If we aren't available, just leave a message and we'll get back to you as soon as we can or email info@alpsrelax.com .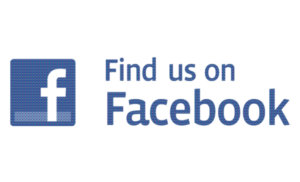 You can also Follow or like us on Facebook – @alpsrelax